Posada Paraiso Azul in Los Roques
The Posada Paraiso Azul offer different rooms on the main island of Los Roques, Gran Roque. One of the outstanding features of this Posada is their big terrace surrounded by the beautiful nature. The staff of the Posada Paraiso Azul speaks English, Spanish, and Italian. Their friendliness make you feel like staying home.
Services in the Posada Paraiso Azul
All rooms are equipped with a private bathroom, air conditioning system and a warm water supply. The separate big guest lounge offers a TV screen to enjoy some movies or the news of the day. Guest of the Posada Paraiso Azul appreciate always the offered breakfast as the owners are baking their own bread and serve a lot of fresh fish. The owners are not only taking great care about the Posada in general, but also of each single guest to guarantee an individual service.
You can book your overnight stay in the Posada Paraiso Azul with us !
Reputation Posada Paraiso Azul
We are sorry, there are no reviews yet for this accommodation.
Los Roques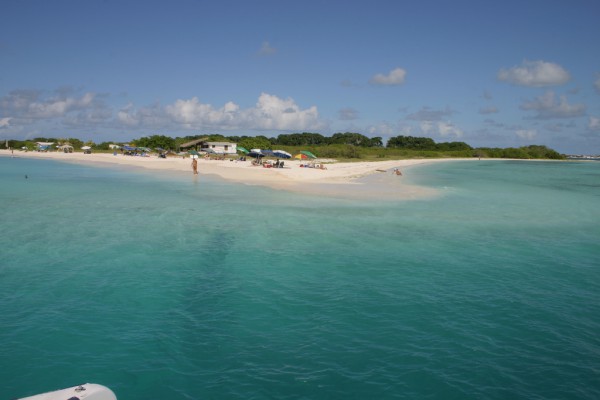 Los Roques is one of the most beautiful Caribbean islands. There are 42 small islands in total, which are perfect for your dream holidays.
Sports & nature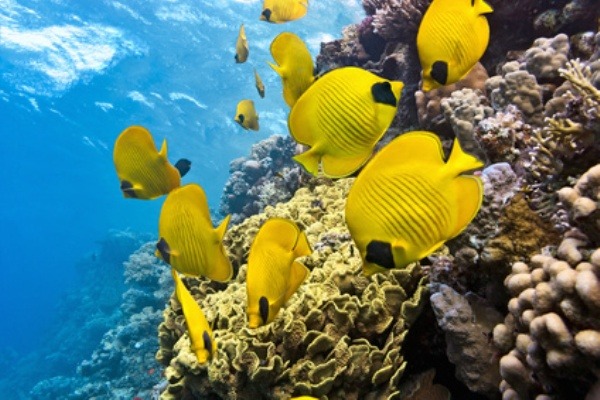 Los Roques is a paradise for
diving
,
kitesurfing
and
flyfishing
.
Nightlife info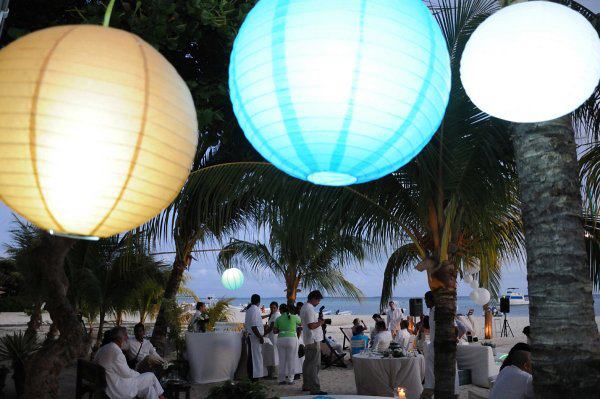 Bora la Mar or Aquarena is recommend for evening and night-life.
Culture and history info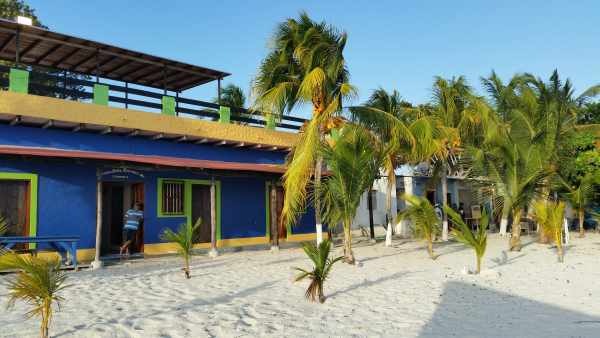 The fisher village Gran Roques.
---
Read more