Posada Piano y Papaya in Los Roques
The awesome Posada Piano y Papaya is a place for grounded people searching for a bit more comfort as offered by the more simple Los Roques Posadas. It offers five rooms, equipped with an air condition system and separate bathrooms. The overnight stay in this beautiful place includes breakfast, but the owner of this Posada also offers a great variety of excellent dishes – if you have the chance to try their tasty langoustines, you should not hesitate for a moment!
Special service in Posada Piano y Papaya
As the size of the Posada Piano y Papaya is rather small, it creates a homely atmosphere. It is a formidable place to relax and discuss the impressions of the days passed. Also the beach could be reached within a blink giving you the opportunity to enjoy peerless sunsets.
Reputation Posada Piano y Papaya
We are sorry, there are no reviews yet for this accommodation.
Los Roques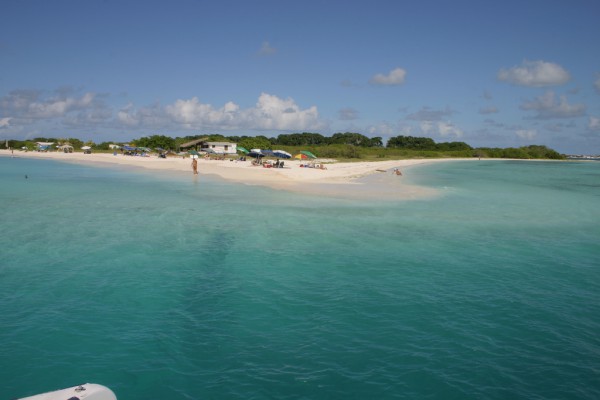 Los Roques is one of the most beautiful Caribbean islands. There are 42 small islands in total, which are perfect for your dream holidays.
Sports & nature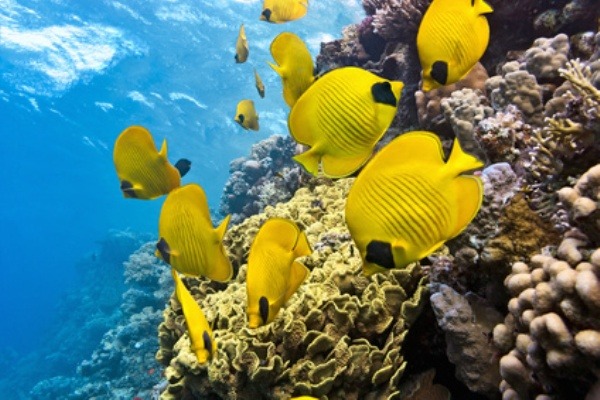 Los Roques is a paradise for
diving
,
kitesurfing
and
flyfishing
.
Nightlife info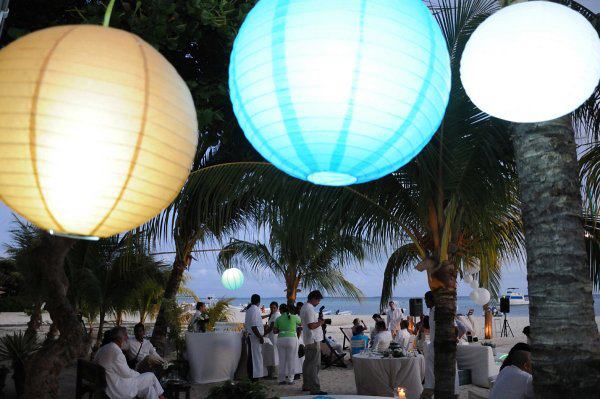 Bora la Mar or Aquarena is recommend for evening and night-life.
Culture and history info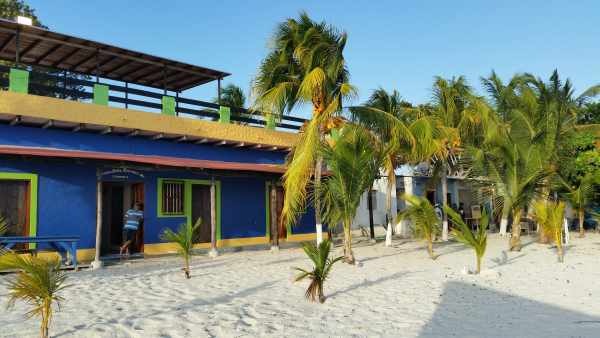 The fisher village Gran Roques.
---
Read more