Los Roques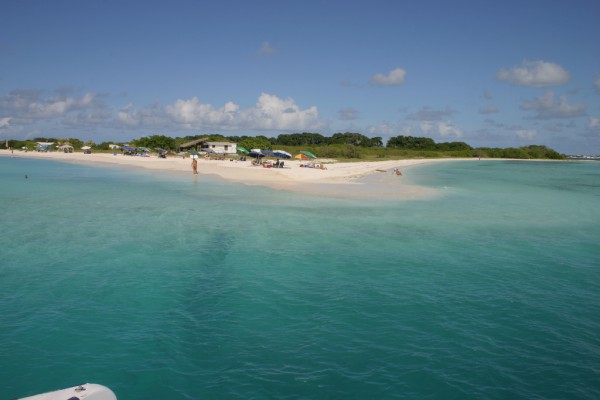 Los Roques archipelago is amongst the very best of the best Caribbean islands, located 168 kms north of the central coast of Venezuela. It consists of 42 coral islands sprinkled along with hundreds of smaller islets, sandbanks and flat sandy cays. The Los Roques archipelago comprises of a great variety of beaches, with regards to rock formations and types of sand.
Are you planing a trip to this magnificent island, then this should serve as your guide to Los Roques. Most definitely, if this is the first that you will be going to this tourist spot, you need at least an idea of where to go, best restaurants in the island, the most wonderful activities you should never miss, and things and places that you should see.
Los Roques in Venezuela
Since Venezuela itself is a wonderful country, you can already expect that the islands portray this breath taking sceneries and the wonderful and clear waters surrounding the beautiful island. This place is not just about the clear waters too; you can also see mountains, rivers, plains, valleys and of course historical places that you will surely love.
Caribbean paradise for water sports
The place is a haven for tourists to put their feet up and savor the sun and sand in style. Perfect for fishing, diving, and snorkeling, Los Roques is a place waiting to be discovered.

[caption id="attachment_6375" align="alignnone" width="1024"]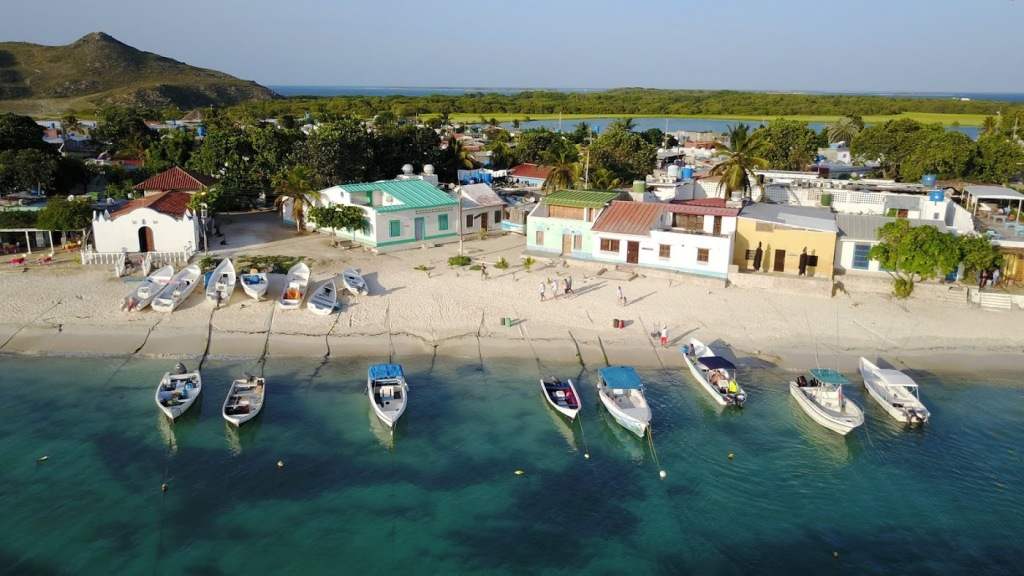 Los Roques[/caption]Read more
Caracas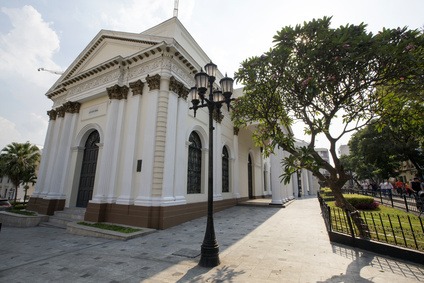 Santiago de León de Caracas (Caracas)
Caracas is the capital of and also the biggest city in Venezuela. It is known to be the cultural and economic center of this beautiful South American country. Interestingly, Caracas is also one of the most expensive cities to live in worldwide. The
flights from Caracas to Los Roques
have a duration of 35 minutes.
Tourist attractions in Caracas
Caracas is full of sights worthwhile visiting them. One of the most famous one is the five-naved basilica also known as the cathedral of Caracas, which has already been built in 1614 and renewed from 1710 to 1713. Within the town, you should definitively visit the Plaza Bolivar, which is the center of the old colonial city of Caracas. Around the Plaza Bolivar you will also find a lot of interesting and beautiful buildings with a rich history. The birthplace of Simon Bolivar, a very important person for all Venezuelan people, is found nearby. Besides the cathedral, Caracas has also a lot of other important and nice churches to visit.
Read more
We are sorry, there are no reviews yet for this tour.