Archipelago
They're both an archipelago, which means, they're both surrounded with sea waters with a number of scattered beautiful islands. The best thing about being an archipelago is that there's a lot of water related sports and activities that you can actually do here. Activities like scuba diving and snorkelling are very much perfect for these destination. Moreover, these activities may be the highlights of archipelagic tourist sites. The only difference of the two is that the Philippines is an archipelagic country, while Los Roques is an archipelago inside the country of Venezuela.
Tropical Climate
They both have a tropical climate, which makes both of them a perfect getaway destination for enthusiastic adventurers. Tropical vacations are perfect for disintegrating with the cold weather blues, connecting with nature and unwinding yourself for a little bit. The tropical islands of Philippines and Los Roques will give you nothing but a relaxing vacation that will let you recharge, away from urbanization with mesmerizing sunsets and palm trees.
 
Rich marine resources and crystal clear waters
Both are situated near the Pacific Ocean which makes them blessed and rich with marine resources and crystal clear waters. Both consist of pristine coral reefs that are great sight for the snorkelers. Both are also diving hotspot with different marine specie highlights. The coral reefs of Los Roques are known as one of the best preserved within the Caribbean and even the world, while the Philippines is in fact, one of the countries that belongs to the proclaimed Coral Triangle. Both coral kingdoms of Los Roques and Philippines attract numerous of wealthy visitors who travel with tour operators like Kapwa Travel or on their own accord, and of course, also the ocean enthusiasts. They both attract a number of tourist with their astonishing, breathtaking and picturesque underwater kingdom.
Gastronomy
Gastronomy is all about the practice or art of choosing, cooking, and eating good food. Los Roques and Philippines certainly have their own highlights of showing their culture in form of food. The Philippines' gastronomy is an integration of various influences such as Mexican, Spanish, Chinese, Indian, Japanese and Arab. While Los Roques', due to it's geographic location, is made from mostly fish, shellfishes and other edible marine species. Both offers world-class foods that you should not miss if ever you visit one of them.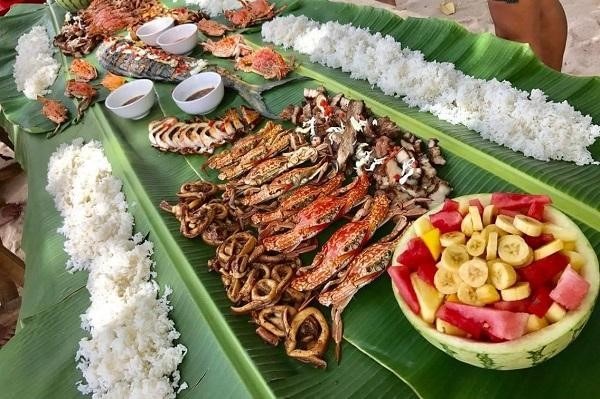 Tourism Industry
Tourism is one of the services industries that gives a lot of income to it's respective destination. It is of great importance not just to the tourists who visit the certain place, but also to the locals and it's economic level. It help give job opportunities to locals that help them get through their everyday life, and also help boost the economy of the country.
Tourism industry is Philippines and Los Roques' major factor of economic boost. It helped them in terms of development. In fact, tourism has already replaced fishing as the main economic activity of Los Roques over the past ten years. So, without a doubt, tourism is one of the most important economic activity of both destination and therefore one of their similarities.
Vacation and travel hotspot
With being blessed with a heavenly environment and surroundings, both places' tourist influx just keeps on increasing. It is already a given factor that there would really be an increase of interested tourists that would want to visit a heaven-on-earth places like these two. They're composed of all the things that a tourist would want in a perfect holiday destination. Both offers world-class quality services with exquisite mix of their respective culture which makes them more unique. They're both an epitome of a perfect place.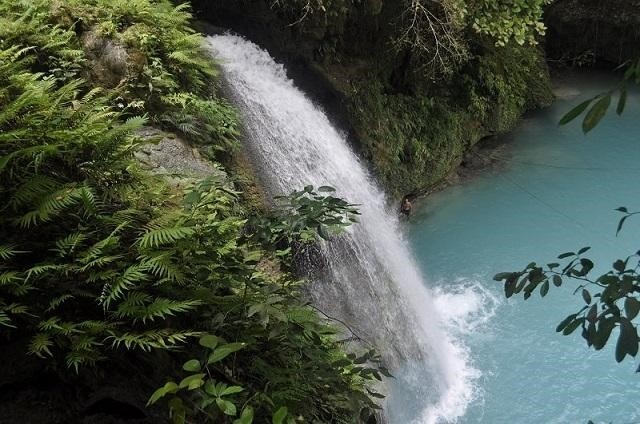 High ecological importance
Los Roques is a National Park since 1972, while the Philippines, as a country, have also a lot of National Parks. Given their gifts of abundant flora and fauna resources, both are of high importance when it comes to sustaining their destination. In fact, they are both in the status that most environmental organizations are putting them in the highly ecological or biodiversity importance.